A lot has happen since my last post and although I don't want to jump on the #blessed bandwagon, I must say that I am so very lucky in my life and I have never been happier.
Here is a quick recap from the last year or so:
I got engaged, I managed public relations for some goliath brands, joined The Girls of TO, wrote a wine exam (WSET Level 1 exam ) and passed AND won the CPRS Young Public Relations Professional of the Year 2014.
It's been a bit of a whirlwind to say the least.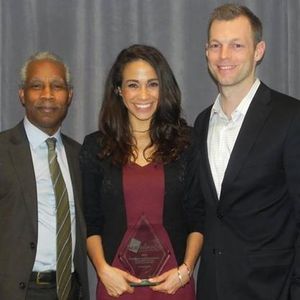 I also managed national media tours, worked with some fantastic publications and broadcasting outlets, met some inspiring people and made the massive, life-changing decision to leave the agency world and go FREELANCE! Phew!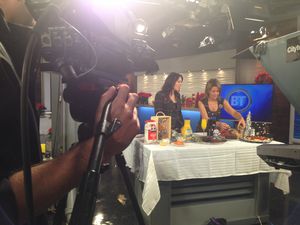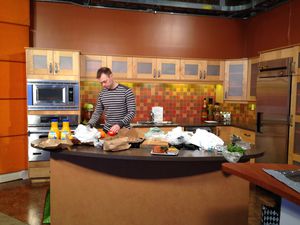 So I have decided that I need to get this 'blog' thing up and running again as both an outlet for myself and as a place to reference some of my freelance writings from all over the web:
I am creating a Natty P hub.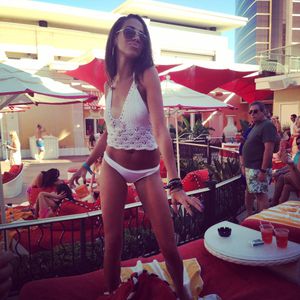 So welcome back, friends! Glad to have you back – Let's do this!